Truman State University Economic Impact Study
The nationally recognized data analysis company, Lightcast, conducted a study examining Truman State University's economic impact on the northeast Missouri region and the state of Missouri during the 2020-21 fiscal year. The economic impact study allows us to provide our peers, media, the Truman community, the public, and civic and business leaders with specific details and verified data illustrating the University's productive role in the region's and the state's overall economic landscape. The results demonstrate how Truman benefits the economy and creates a positive rate of return on investments for students, taxpayers, and society.
The accumulated impact of Truman alumni currently employed in the state workforce amounted to $483.0 million in added income for the state's economy, equivalent to supporting 6,686 jobs. On the regional level, our alumni generated $115.3 million in added income, equivalent to 1,654 regional jobs.
Among the Report's Key Findings
Truman State University's economic impact was significant to the local, regional, and statewide economies during the 2020-21 fiscal year through expenditures on operations, capital projects, wages, students' off-campus spending, alumni impact, and campus visitor spending.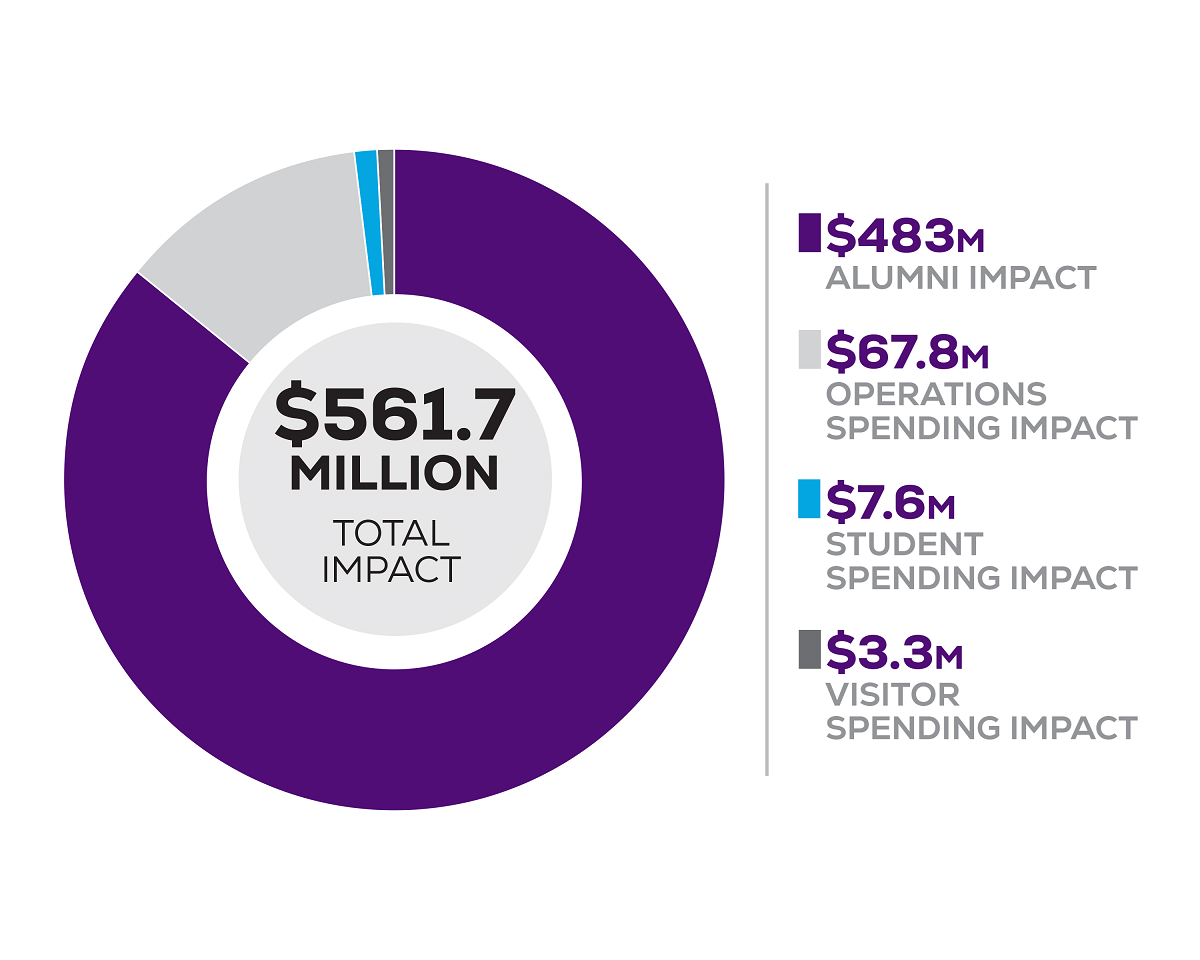 Social Perspective
Benefits to Society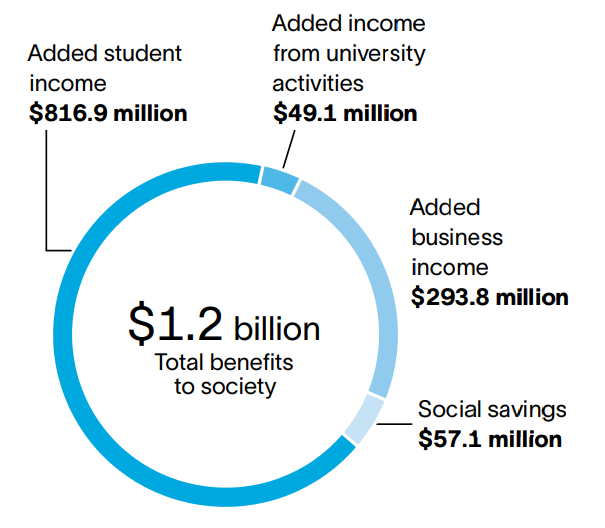 Investment Analysis
For every $1...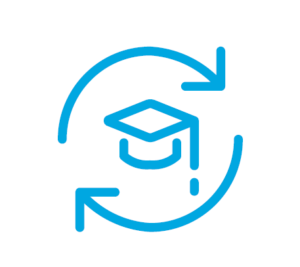 Students gain
$8.20
in lifetime earnings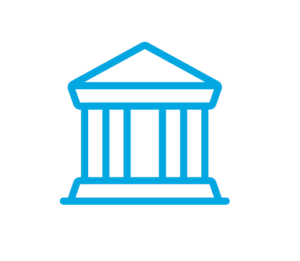 Taxpayers gain
$2.20
in added tax revenue and public sector savings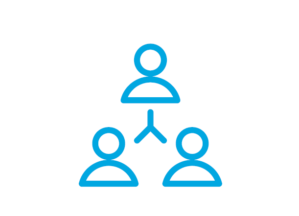 Society gains
$8.90
in added income and social savings